BEYOND A CLINIC
We teach athletes and adults how to rehab back from their injuries so that they can continue to do the things they love without any pain.
Customized Care You Won't Find Anywhere Else
I decided to combine my passion for occupational therapy and personal training to create this program. I incorporate the same areas I would in a therapy session into a workout.
For example, if a child comes in with autism spectrum disorder we incorporate areas of sensory processing, motor planning, bilateral integration, self regulation, and communication skills.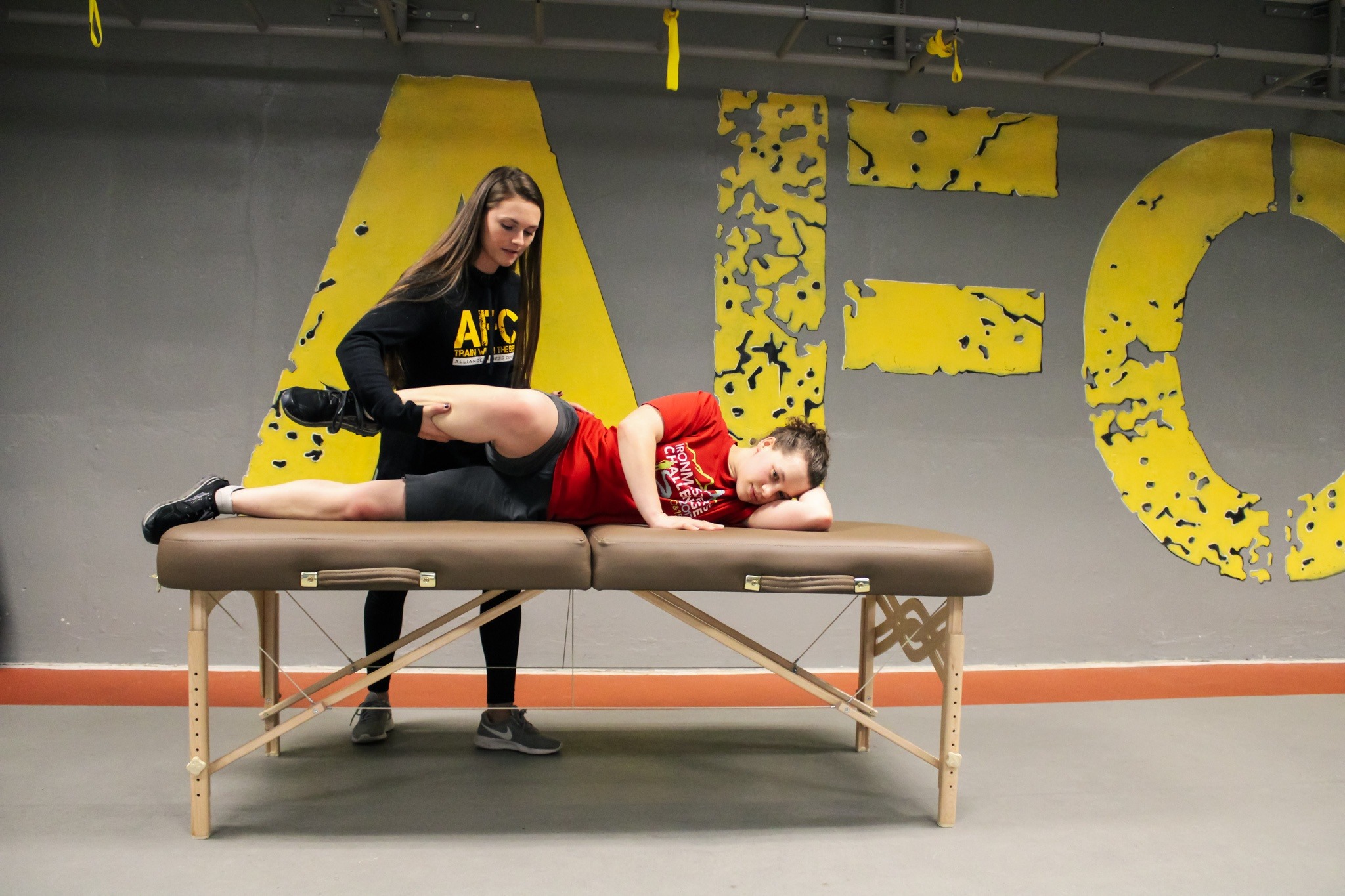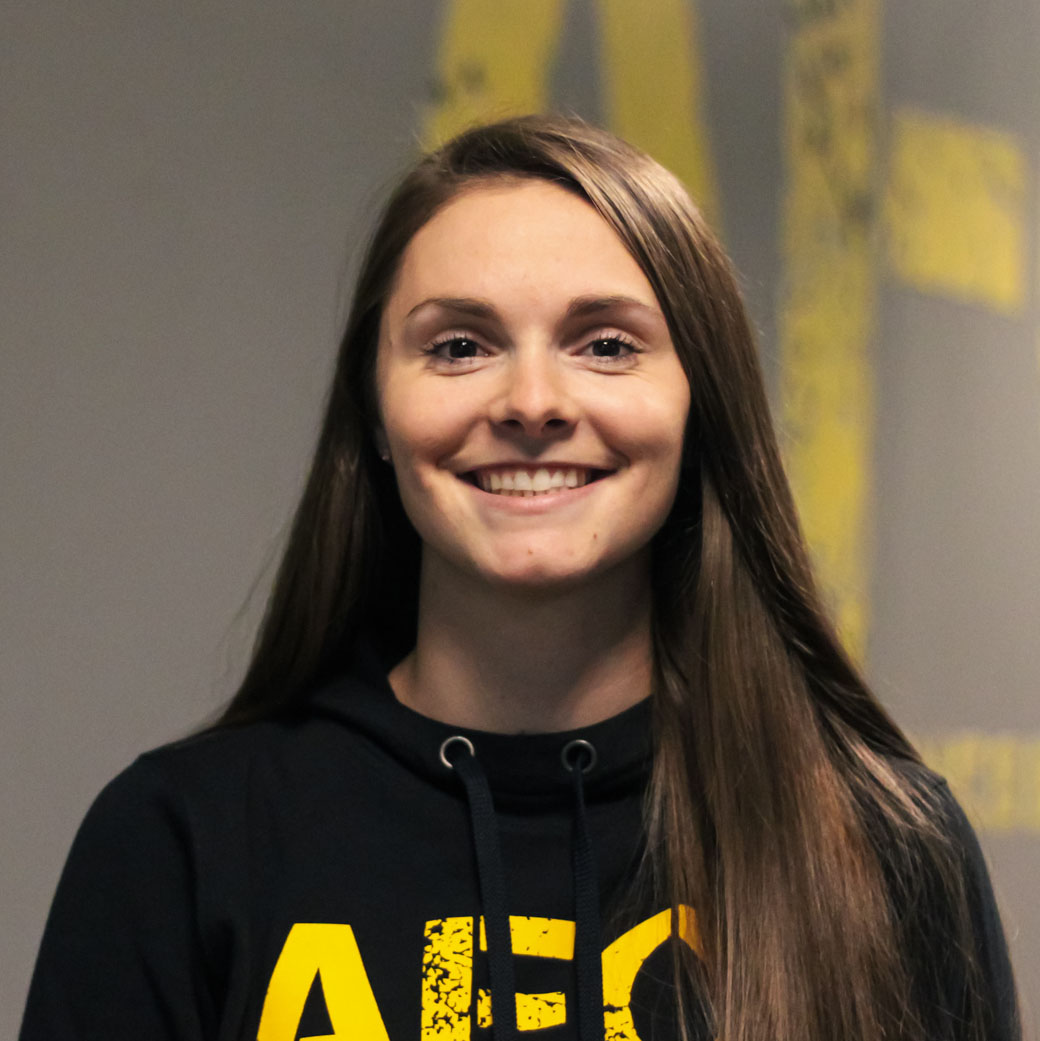 About Hannah Corbacio
I decided to become an occupational therapist seven years ago and haven't looked back since. I took the time to explore working in several settings however something didn't feel quite right. Unfortunately, the parameters I was being forced to work in were preventing me from helping people live and feel better like I sought out to do. Therapists are being required to work with multiple people at one time, complete all documentation while working with the patients, and go almost immediately from one session to the next to meet productivity demands.
Working in these parameters didn't give me enough time to create personalized treatment options or provide the quality care I would expect for myself. In addition, this environment made it difficult to get to know each person individually and track the progress they were making. I knew right away that this wasn't the route I wanted to take with my career.
Alliance Fitness Center
1 Meridian Blvd
Reading, PA 19610
Hours
Mon - Thur | 5:00am - 7:00pm
Friday | 5:00am - 5:00pm
Sat - Sun | 8:00am - 12:00pm