AFC Wellness Blog
Education is imperative and drives our use of positive methodologies, proven biomechanical techniques, and safe nutritional recommendations to effectively train, motivate and educate our clients.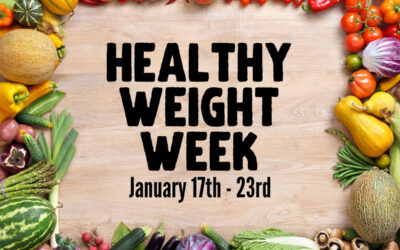 Healthy Weight Week (January 17th-23rd) serves as an annual observance to kick off healthy eating habits as a way of life instead of dieting to lose weight. One week is rarely enough time to establish any permanent changes but it is a great launching point to start a...
read more
As the New Year has now arrived, you probably have new goals in mind and chances are at least one of them is fitness related. Are you looking to begin a new fitness routine or change it up a bit? Many times, we simply do not know where to begin. If you need...
read more
Alliance Fitness Center
1 Meridian Blvd
Reading, PA 19610
Email
info@alliancefitnesscenter.com
Hours
Mon – Thur | 5:00am – 8:00pm
Friday | 5:00am – 5:00pm
Sat – Sun | 8:00am – 12:00pm