Group fitness
Our group classes are designed to help connect like-minded fitness enthusiasts within our community. From our slower-paced Strong class to our higher-intensity Shred, our boxing-specialty Strike class, as well as our exclusive Kinstretch mobility class, we are proud to offer something for everyone.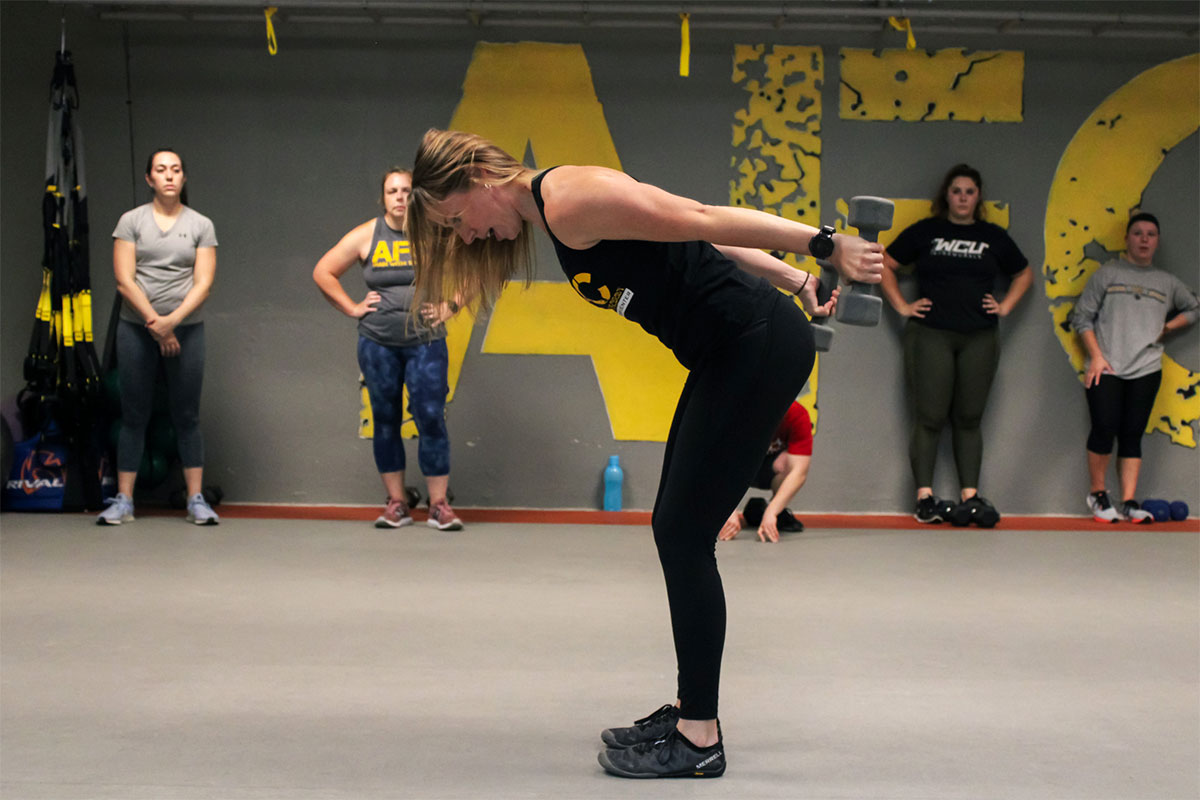 Strong
The precision of personal training with the perks of a group. This group training is ideal for maximizing strength, stability, and mobility. There's nothing more rewarding than self-accomplishment!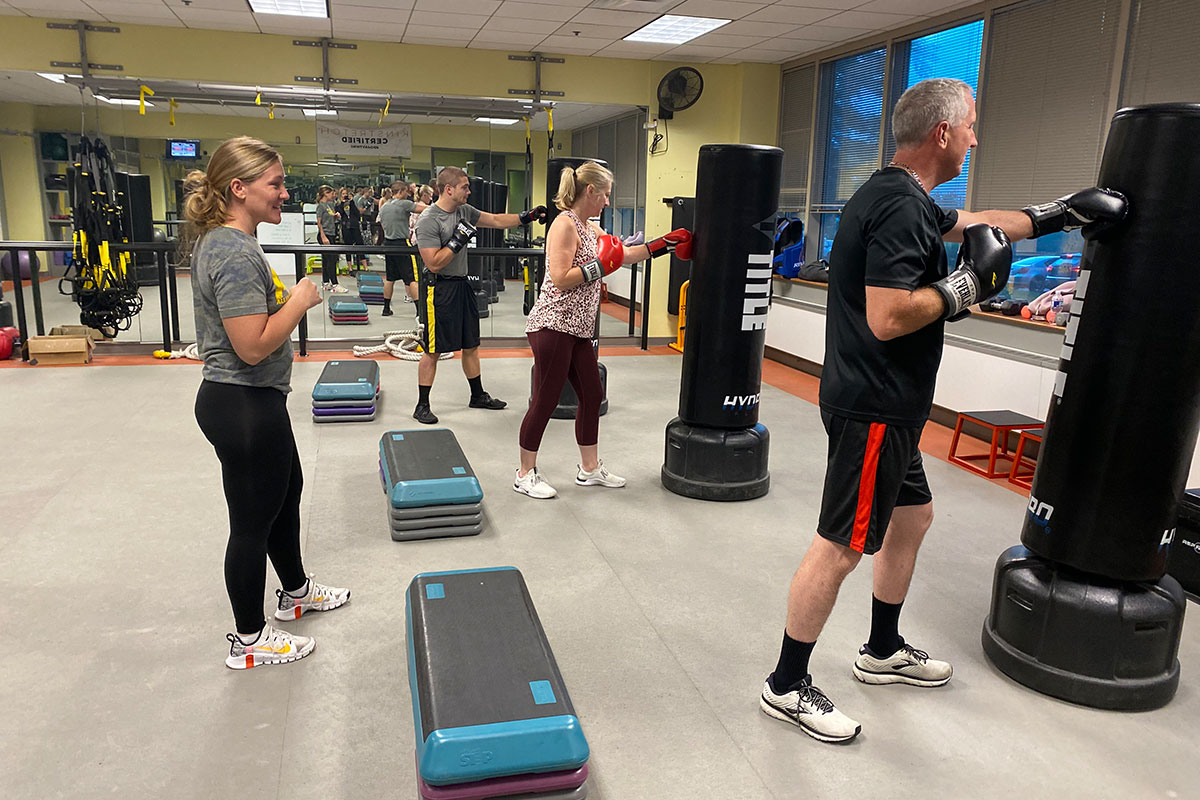 Strike
Combines high-intensity interval training with boxing techniques, providing an ideal way to get in shape while learning a skill focusing on speed, balance, endurance, and strength.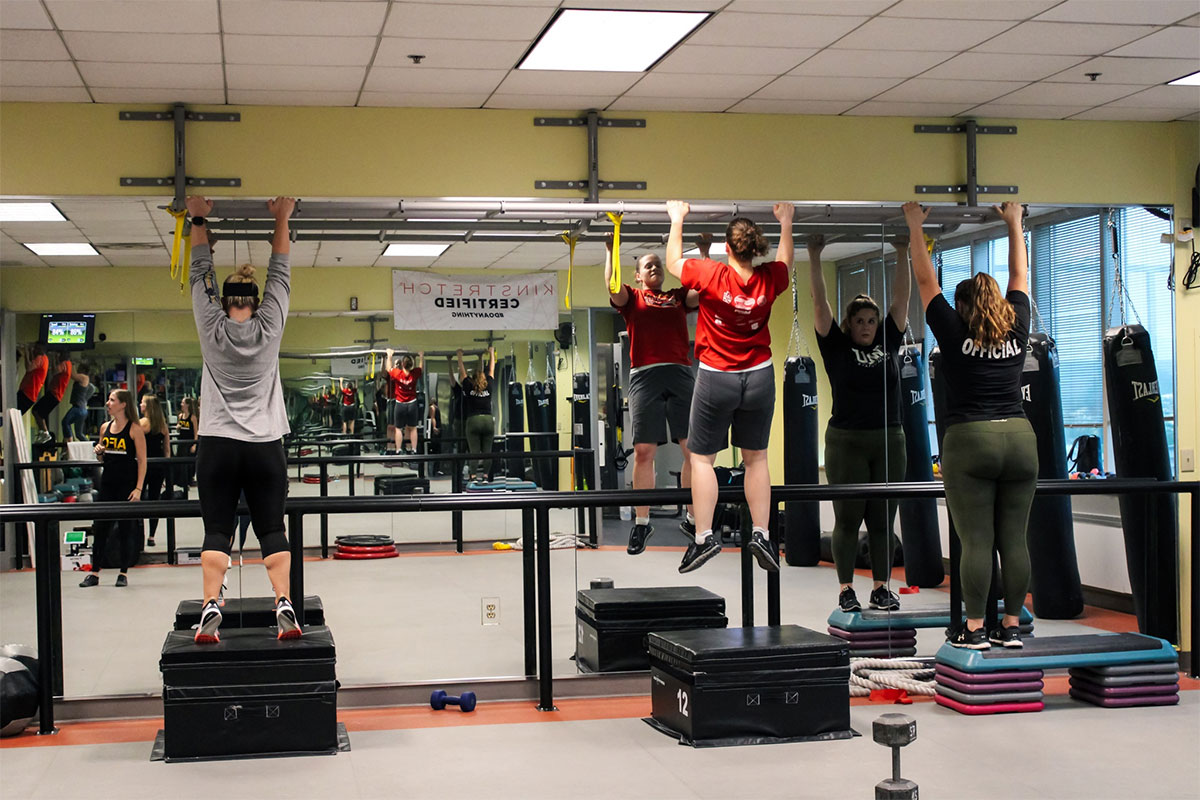 Shred
High-intensity interval training (HIIT) is a cardiovascular exercise strategy alternating short periods of intense anaerobic exercise with less intense recovery periods.
Download the Official AFC App
Kinstretch
A joint focused class designed to develop maximum body control, flexibility, and USABLE ranges of motion.
Alliance Fitness Center
1 Meridian Blvd
Reading, PA 19610
Hours
Mon - Fri | 5:00am - 7:00pm
Sat - Sun | 8:00am - 12:00pm