Meet the Team
We have a fun and friendly group of trainers and staff who take pride in our fitness community and welcome every new face who walks in our doors. Our expertise, encouragement, service, and quest to assure you good health are benefits we proudly acknowledge.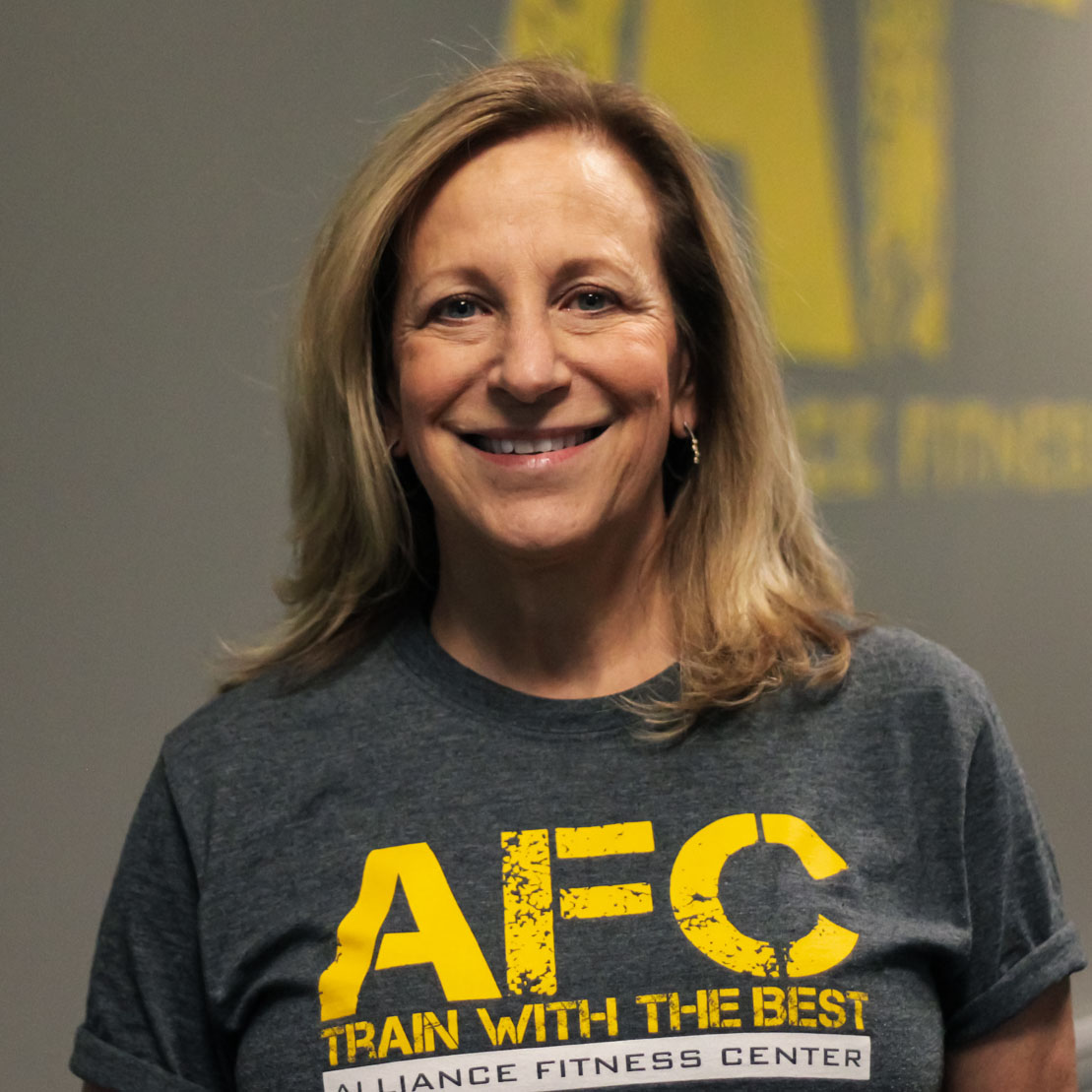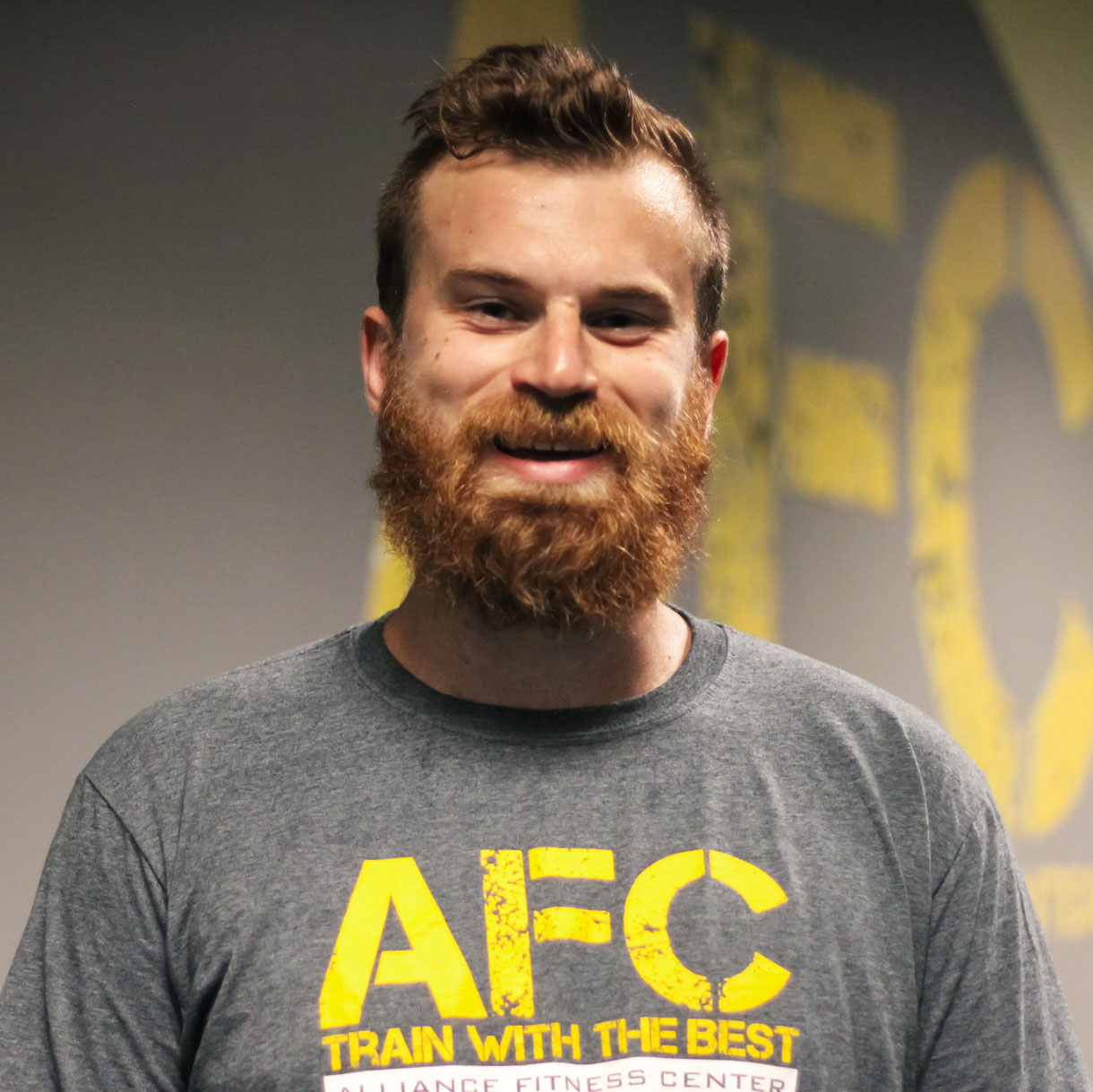 Collin McGee
Fitness Director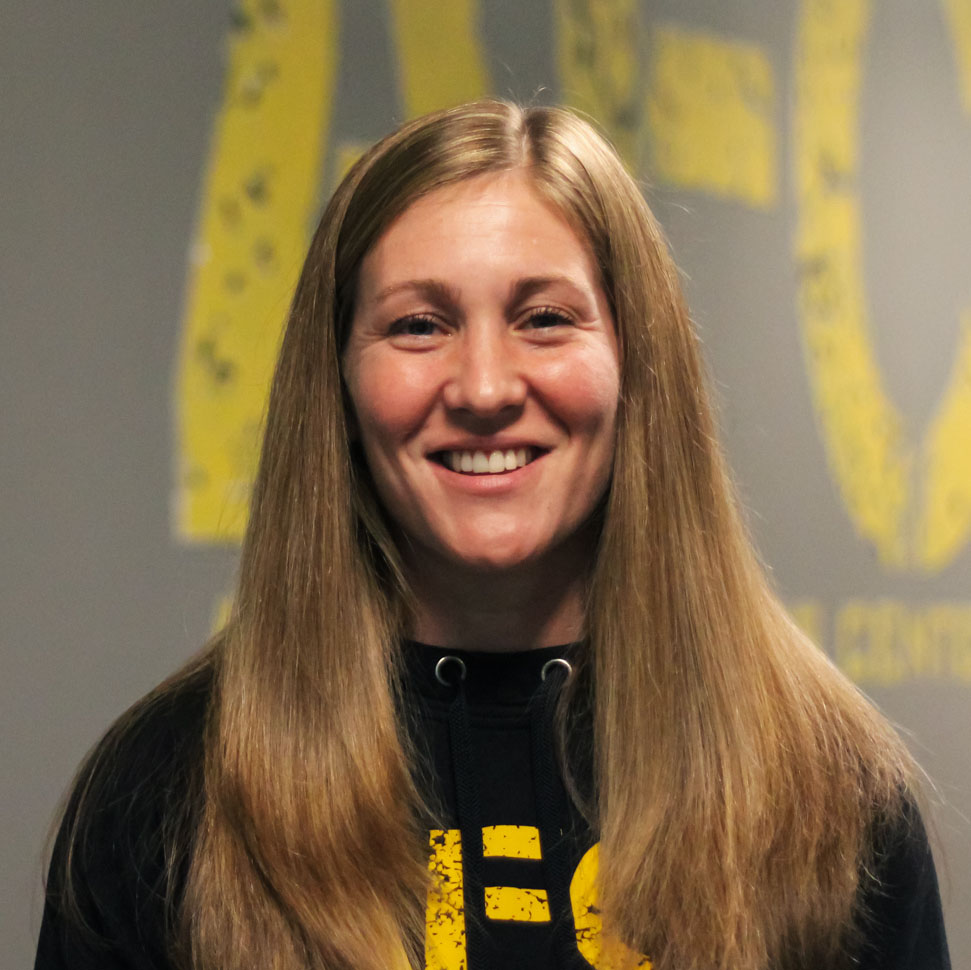 Jessica Grosch
Personal Trainer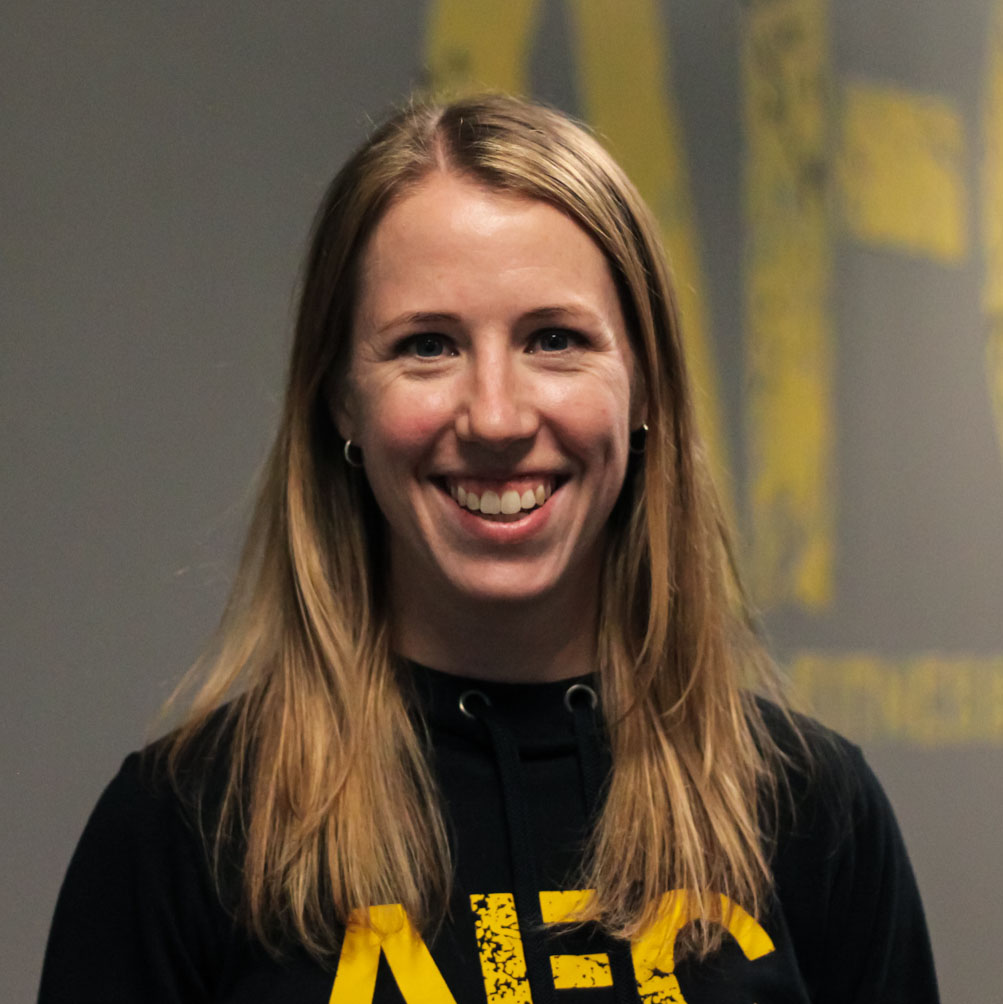 Faith Elliott
Nutrition Coach / Personal Trainer
TJ Ebling
Personal Trainer
Nate Taylor
Massage Therapist / Personal Trainer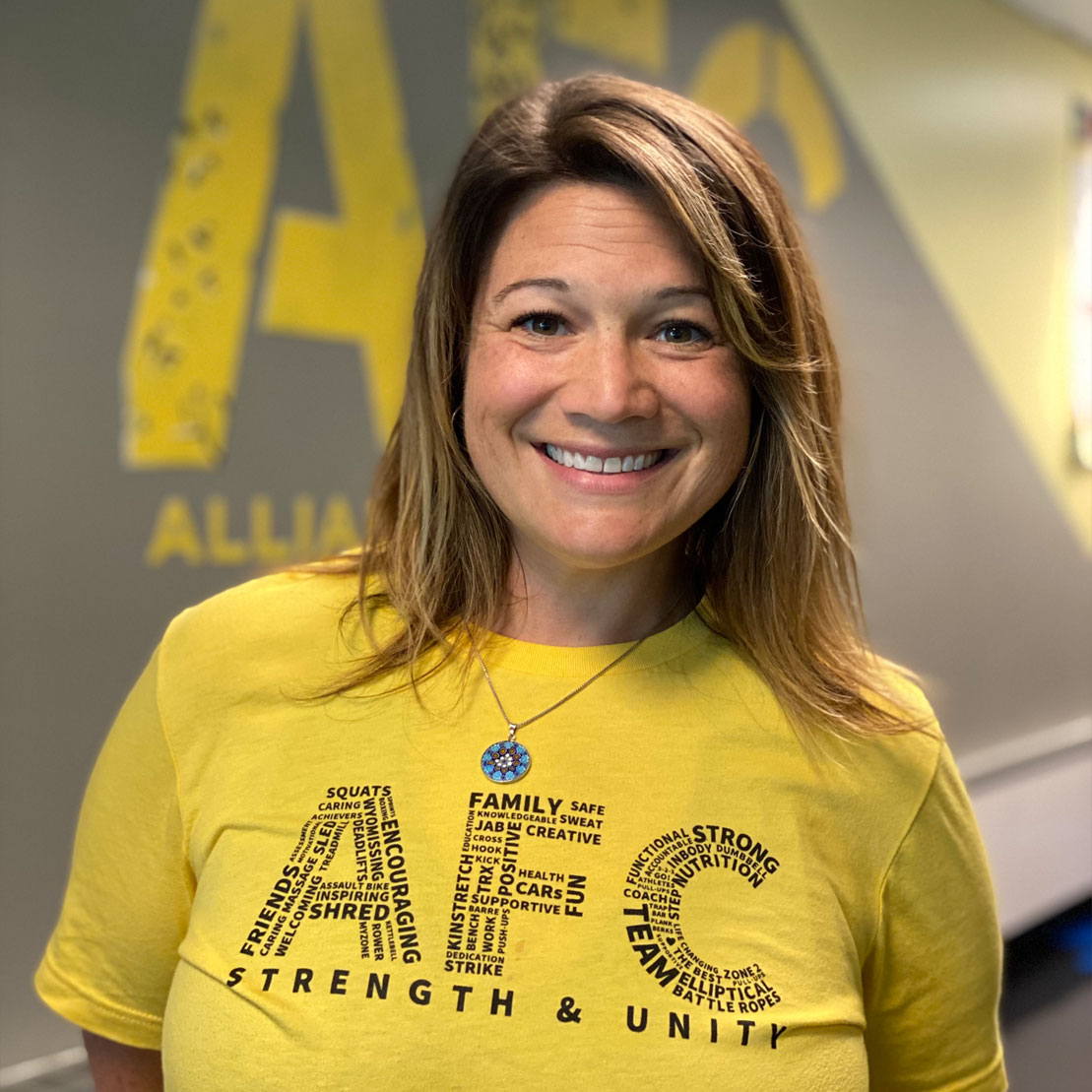 Claire Farrar
Personal Trainer
Sarah Showalter
Personal Trainer
Jen Wagaman
Personal Trainer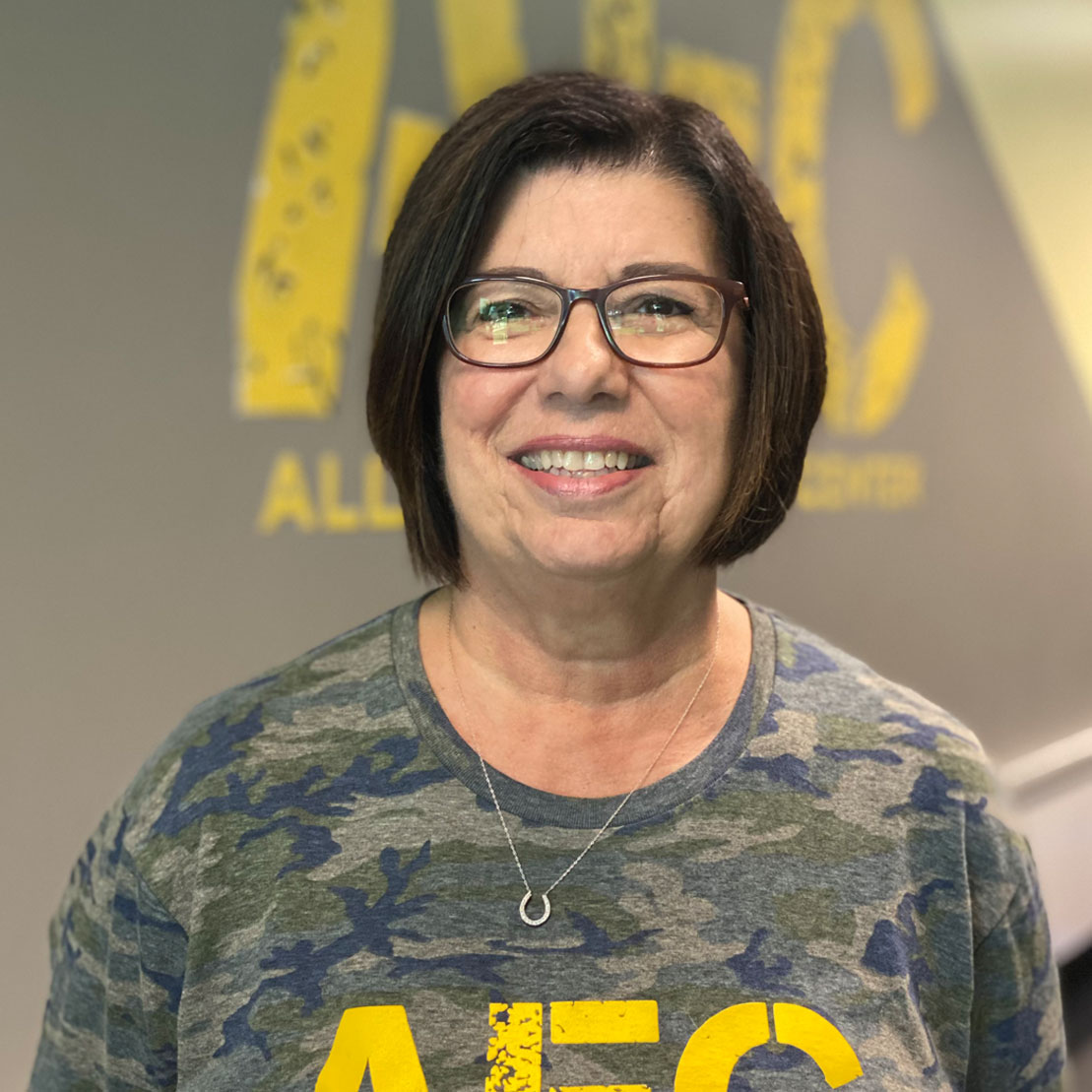 Kathi Gassert
Front Desk Supervisor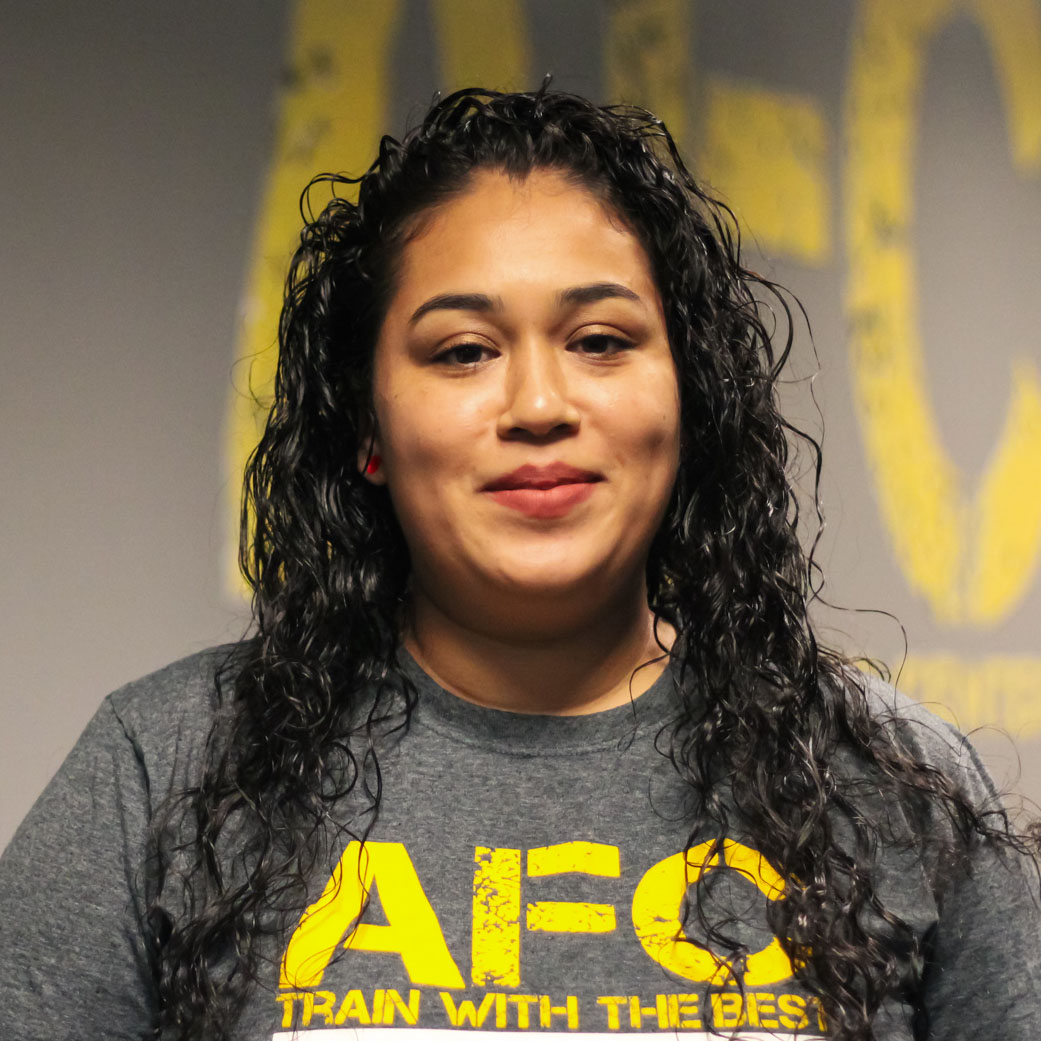 Karen Arreola
Front Desk Attendant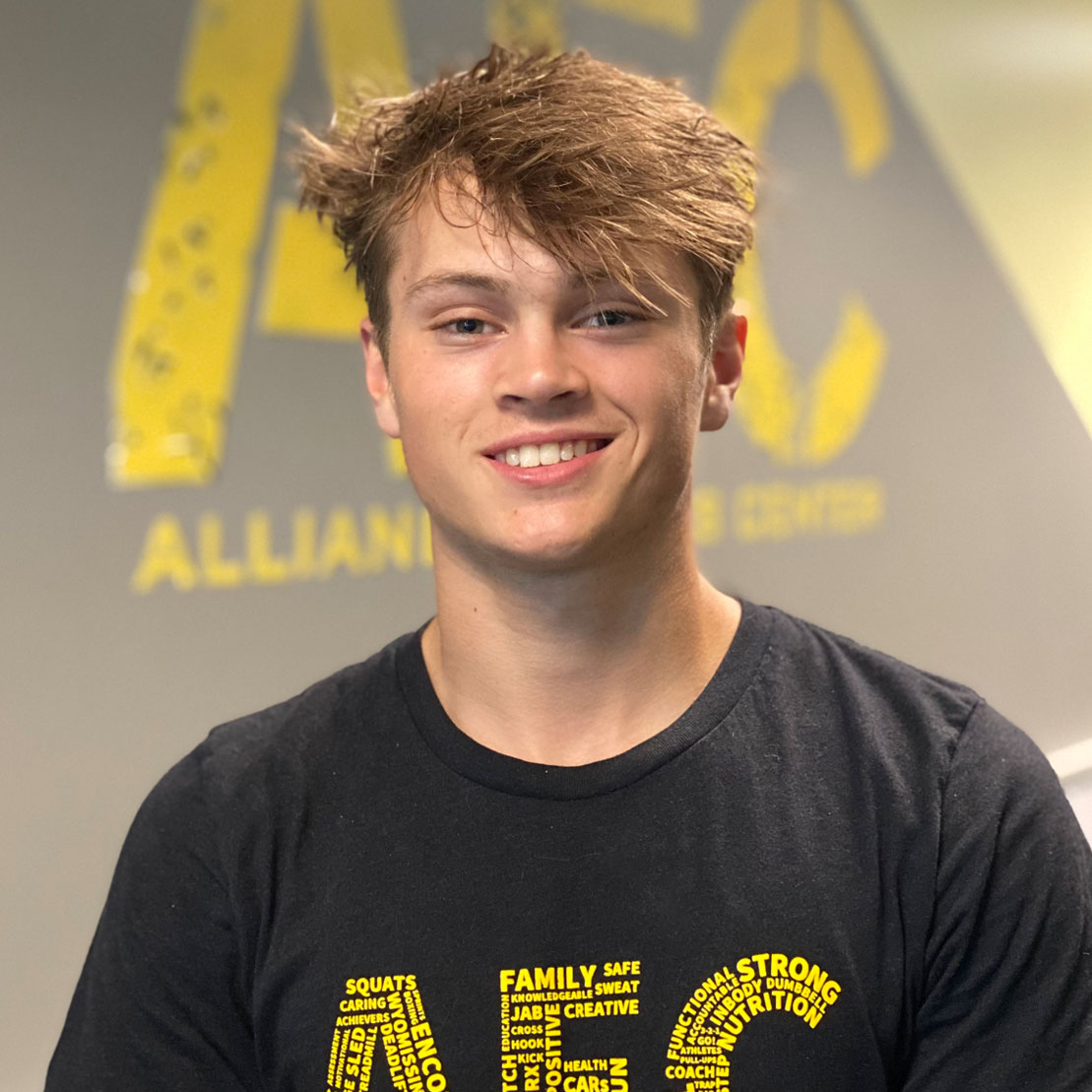 Luke MacDonald
Front Desk Attendant
Download the Official AFC App
I've been a part of many gym's in the past, and I have never received the individualized attention and support that I receive from the staff and trainers at AFC. All of the group fitness classes make you feel like the trainer is working with you individually. They are supportive towards your goals and try to push you to be stronger than you thought you could be.
The gym focuses on building strength for a better body. The staff is encouraging and helps you to see the bigger picture of fitness (keeping your body healthy and not focusing on the scale).
AFC has been a game changer for my overall health. Between Personal Training with Faith and the MyZone challenges, I have been motivated and accountable for my fitness progress. Trainers are not only knowledgeable but actually care about their clients and make a genuine effort to know them. I no longer am a slave to the scale, but measure my success by how I feel, inside and out. Thanks AFC!
The trainers are seriously professional with their clients' wellness as their #1 priority.
Alliance Fitness Center
1 Meridian Blvd
Reading, PA 19610
Hours
Mon - Fri | 5:00am - 7:00pm
Sat - Sun | 8:00am - 12:00pm